H400 Precision Peripheral Grinder
ITEM
Unit
Machine Model:H400
C Axis
Stroke
Deg
∞
Maximum speed
rpm
500
Positioning accuracy
Deg
0.006°
Repeatability of positioning accuracy
Deg
0.001°
X Axis
Stroke
mm
115
Rapid feed rate
mm/min
10000mm/min
Cutting feed rate
mm/min
0~3600mm
Positioning accuracy
mm
0.005
Repeatability of positioning accuracy
mm
0.002
Z Axis
Stroke
mm
600
Rapid feed rate
mm/min
10000mm
Cutting feed rate
mm/min
0~3000
positioning accuracy
mm
0.01
Repeatability of positioning accuracy
mm
0.005
B Axis
Stroke
Deg
-90°~+90°
Rapid feed rate
°/s
200
Cutting feed rate
°/s
0~90°
Repeatability of positioning accuracy
Deg
0.002°
Grinding wheel shaft parameters
Wheel diameter
mm
400
Rotating speed
rpm
0~4000
power
Kw
7.5
Offline trimmer
Wheel diameter
mm
150
Maximum speed
rpm
8000
Power
KW
0.8
Online dresser (optional)
Wheel diameter
mm
150
Maximum speed
rpm
8000
Stroke
mm
0~63
Dressing feed rate
mm/min
0~720
Shaft power
Kw
0.8
Processing parameters ( different specifications need to replace tooling)
Maximum thickness
mm
35
Maximum diameter
mm
φ50
C-axis tooling clamping (depending on the product can be enlarged)
Clamp force
N
200~2500
Installed Capacity
Total power
KW
25
Size (length*width*height)
mm
3400*3600*1900
Oil cooling filter device size (optional)
mm
1800*1200*1500
Machine weight
kg
7500
Product description :
H400 peripheral grinder machine is a four-axis CNC grinding machine center, which is mainly suitable for the grinding of grooving and cutting tools of materials such as cemented carbide, ceramic and CBN. It adopts advanced numerical control system, and can realize loading and unloading by six-axis robot, which can realize various angle rotation, reducing blade turning process, further improving efficiency and shortening grinding time. The grinding of various standard and non-standard tools can also be realized by changing the tooling.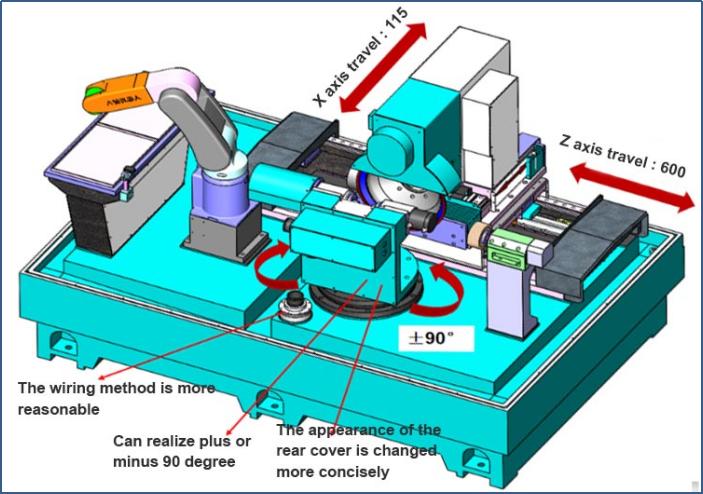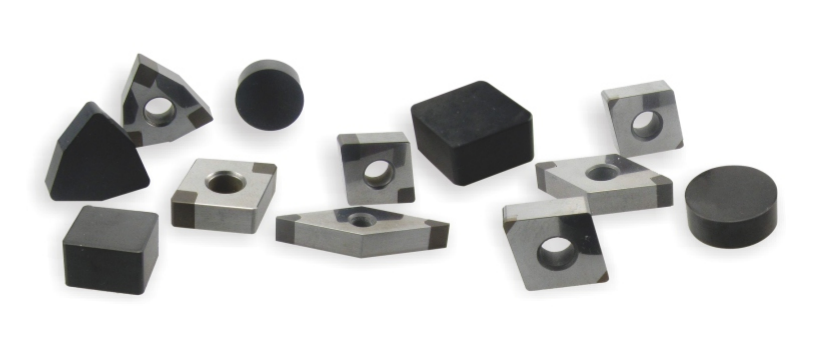 Optional Equipment
Centralized filtration system
Oil mist purifier
Get The Required Product Quotation As Quickly As Possible
If possible, Given detailed request helps to gain better-matched customized solution. Thanks for your patience. your request will be responsed within 1 hours, kindly pay attention to your email please.