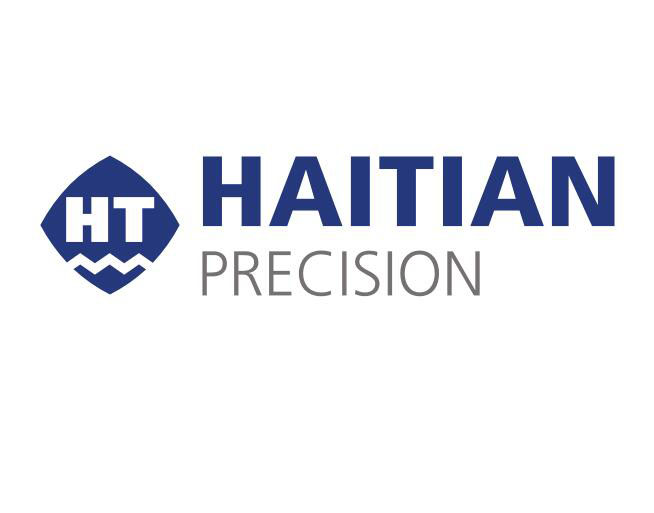 Ningbo Haitian Precision Co., Ltd. is affiliated to the second largest industry of Ningbo Haitian Group, and is a professional manufacturer of CNC machine tools. Relying on the strong resource advantages of Haitian Group, taking the market demand as the guide, introducing technology and independent innovation simultaneously, it has achieved leap-forward development. There are more than 1,500 employees, one technical headquarters and four R&D centers. Today, Haitian Precision products have formed a horizontal machining center, vertical machining center, gantry boring and milling machining center, five-sided machining center, CNC lathe and turning center, CNC There are six series of vertical lathes, with more than 100 varieties, which can be a series of products that users can choose from modular assembly.
HTM-TC series CNC turning center products are equipped with FANUC Oi-Tc CNC system. High rigidity, heavy cutting, and high stability: the use of integral casting inclined bed, inclined guide rail, and design with heavy reinforcement ribs minimizes distortion and thermal deformation. The wide bed and hardened and ground guides provide the machine with heavy cutting characteristics and long-term accuracy retention.
HTM-H series horizontal machining center products are equipped with FANUC CNC system. High rigidity and long-term precision retention The machine tool adopts an integral T-shaped casting bed, a gantry column, and a positive hanging box headstock structure. Triangular reinforcing ribs are arranged inside the bed to make the structure of the bed heavy, so that the machine tool can obtain high rigidity and long-term stable precision.
Tags: HISION lathe, HAITIAN Lathe, HAITIAN Precision, VMC Machine Center