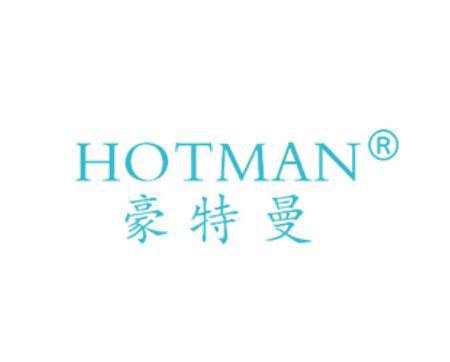 HOTMAN Grinding Machine Introduction
High Precision CNC Centerless Grinder Tool Grinder Machine
Guangdong Hotman Machine Tool Co., Ltd. (hereinafter referred to as "Hootman Machine Tool") was established in 2007 and is located in Houjie, Dongguan. It currently has more than 300 employees. It is a high-end CNC machine tool with economies of scale, brand and technology advantages in Guangdong Province A national high-tech enterprise integrating research and development, production and sales of grinding machines, it can not only provide customers with standardized general-purpose CNC grinding machine products, but also provide high-end CNC grinding machine products according to the specific needs of customers. The company's industry is "manufacturing – general equipment manufacturing -metal cutting machine tool manufacturing" (ie industrial mother machine), which has a basic strategic position in my country's equipment manufacturing industry. Now HOTMAN Machine Tool has direct sales business centers in Kunshan, Tianjin, Ningbo, Qingdao, Zhengzhou and other places. While building a domestic 8-hour business circle, it has also successfully exported its products to Russia, Turkey, Malaysia and other countries. It enjoys a certain brand reputation among foreign customers.
HOTMAN mainly involves high-precision CBN online automatic dressing technology, high-precision grinding and grinding synchronization technology, integrated grinding and grinding technology with rotatable work heads, high-precision CNC special-shaped grinding technology, high-precision automatic loading and unloading high-hardness blade grinding Cutting and grinding structure and other key technologies. Today, HOTMAN Machine Tool has expanded its product line to six series of internal and external cylindrical grinding, tool grinding, non-circular grinding, plane gantry forming grinder, milling-grinding hybrid center, and turning-milling composite center, which are widely used in mold abrasives. , cutting tools, new energy vehicles, medical equipment, hardware and electrical appliances, aerospace, semiconductor and other industries, and by continuously enhancing the operability and intelligence of the system, continue to improve the viscosity of customers' products.
The high-precision level difference grinder launched by the company has passed the appraisal of scientific and technological achievements by the Guangdong Mechanical Engineering Society, and has been funded by the first (set) key technical equipment project in Dongguan City. Provincial Machinery Industry Science and Technology Third Prize". In 2019, H3 precision walking CNC automatic level difference grinder won the "Top Ten Precision Machine Award" in the 4th "China Good Machine Tool" enterprise brand network selection. In addition, the company has obtained ISO 9001:2015 quality management system certification.
Tags: Centreless Grinding Machine, HOTMAN, Compound Grinding Machine, Tool Grinder