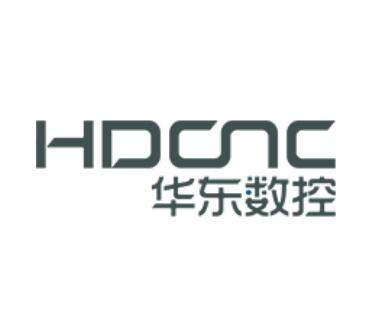 Weihai Huadong CNC Co., Ltd. was established in March 2002. In June 2008, it was successfully listed on the small and medium-sized board of the Shenzhen Stock Exchange with the approval of the China Securities Regulatory Commission. The stock abbreviation: Huadong CNC, the stock code: 002248.
The company has established R&D institutions such as provincial technology centers, provincial engineering research centers, and provincial engineering laboratories, and is a high-tech enterprise in Shandong Province. It has 122 s, including 20 invention s and 1 design ; the product technology level has reached the leading domestic and international advanced level; it has independently developed and obtained 3 software copyrights; has 3 Shandong famous brand products; 6 registered trademarks, including " HDCNC" was rated as a famous trademark in Shandong Province; the company passed ISO9001:2008, ISO14001:2004, GB/T28001-2001 quality management system, environmental management system, occupational health and safety management system certification, golden solar product certification, CE certification, ASME certification , TUV certification. It has and has undertaken national key projects such as high-end precision CNC machine tools and Golden Sun photovoltaic power generation.
After ten years of development, the company has formed a relatively rapid development foundation and a complete development system, formed a multi-directional extension of the industrial chain with the development of CNC machine tools as the main line, and gradually expanded to new energy equipment that is closely related to the CNC machine tool industry and actively encouraged by the state. The strategic pattern of industry entry.
After ten years of development, Huadong CNC has explored a new way of innovation for CNC machine tools and general machine tool products. After the double baptism of listing and additional issuance, the company's product structure is more complete, the variety is more complete, and the reliability and stability are higher, forming an industrial pattern with CNC machine tools as the main body and economical and popular machine tools as the supplement. The main products are CNC gantry rail grinding machine series products, CNC gantry milling and boring machine series products (including fixed beam fixed column, fixed beam moving column, moving beam fixed column, moving beam moving column), CNC floor boring and milling machine series products, CNC vertical lathe, CNC vertical, HMC, HLC series horizontal machining center, X63 series universal rocker milling machine, SG series surface grinder and other products.
Tags: HUADONG CNC, HDCNC, Turret milling machine, VMC, Gantry milling machines, HDCNC Grinding machines