A Pakistani customer who runs an auto repair shop came to Shanghai ANTISHICNC and wanted to buy a CNC lathe for the production of sealing rings. The sealing ring is used for the top of trucks and heavy trucks. When the sales team of ANTISHICNC received After the customer inquires, immediately confirm with the customer their processing requirements, product size and other related information, and through discussions with the technical department, a set of solutions suitable for the customer is formulated and submitted to the customer for confirmation.
Picture of the sealing ring processed by the customer: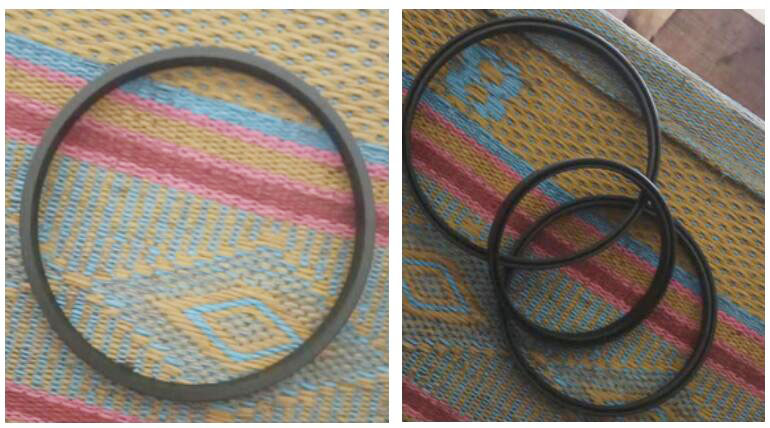 The products are used on the jacks of transport vehicles, trucks and heavy trucks: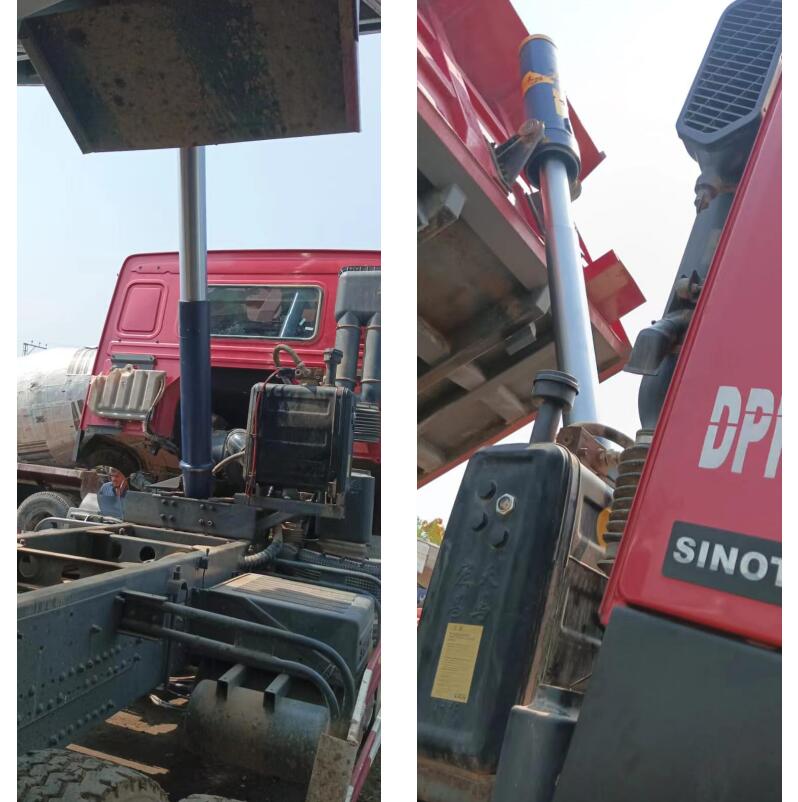 After the plan was formulated, the Shanghai ANTISHICNC sales team sent the plan to the customer, and gave a careful explanation to the customer on the special CNC lathe for sealing ring, which was fully affirmed by the customer. Our special CNC lathe for sealing ring can not only completely To meet the customer's processing needs, and help the customer save his budget.
As a leading manufacturer of industrial lathe machinery and machine tools in China with more than 20 years of experience, Shanghai ANTISHICNC is widely used in the mold industry, automobile manufacturing, shipbuilding industry, and infrastructure industry, and has won unanimous praise from customers. , TCK6340S is a lathe specially used for sealing ring processing produced by Shanghai ANTISHICNC.
This series of lathes has compact structure, beautiful appearance, large spindle torque, high rigidity, stable and reliable performance, and excellent precision retention. It adopts a 45° overall inclined bed structure, and is equipped with high-precision preloaded Taiwan linear rolling guides. The machine tool has high position accuracy and smooth chip removal, which is suitable for high-speed and high-precision machining.
Adopt high-precision spindle bearing set and the spindle with precision assembly and dynamic balance test to ensure the spindle with high precision, low noise and strong rigidity. Using the turret method, the tool change speed is fast and the positioning accuracy is high. The feed in X and Z directions is directly connected with the lead screw by a servo motor through a large torque and low inertia elastic coupling to ensure positioning accuracy and repeatable positioning accuracy. Adopt advanced centralized automatic lubrication device, timing and quantitative automatic intermittent lubrication, stable and reliable work, full protection design for machine tool protection, strong pleasantness, reliable waterproof and chip prevention, and convenient maintenance.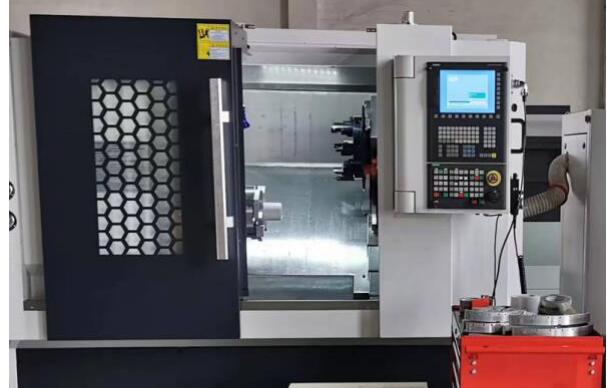 At the same time, for the machining accuracy of machine tools, Shanghai ANTISHICNC strictly follows the industry standards. The main accuracy indicators of TCK6340S machine tools are as follows:
Test items
Standard Tolerance(mm)
Periodic axial play of the main shaft
0.005
Radial runout of spindle chuck positioning cone
0.005
Position Accuracy
Repeatability A
X:±0.003  Z:±0.003
Diameter uniformity
0.01/150
Flatness
0.02/φ200
Thread pitch product error
0.010/50
Surface roughness
Ra1.6μm
Shanghai ANTISHICNC sales team adheres to the principle of being responsible to customers, and will always provide customers with the best solution for customers.