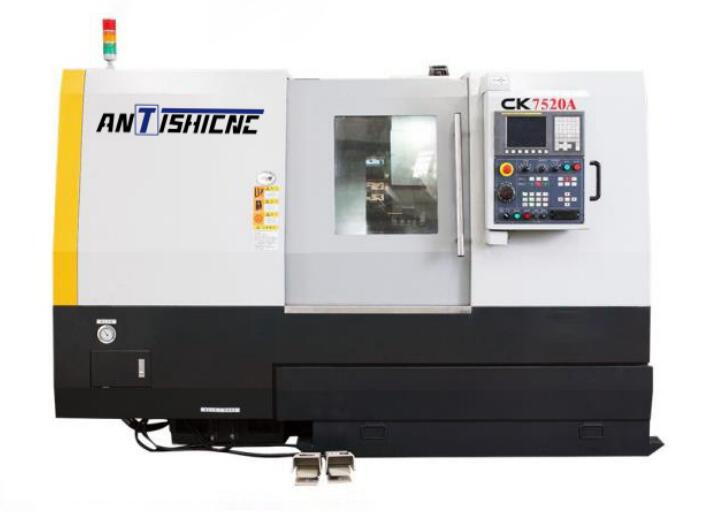 This week, the sales team of Shanghai ANTISHI successfully helped a German customer to solve the machining problem of its workpiece. The customer is from Germany and is a company that provides industrial services, including the procurement and design of spare parts and equipment for various industries. A wide range of genuine, high-quality aftermarket parts from many brands for the mining, ferrous and non-ferrous, petrochemical and oil & gas industries, and optimized solutions for European customers. The client found the Shanghai ANTISHI team, because Shanghai ANTISHI has more than 20 years of experience in industrial lathe machinery and machine tool manufacturing, so the customer wanted to cooperate with us to find the most suitable machining solution for his end customer.
The customer wants to process the head part of an irregular steel casting, the material is 1.5920, the surface tolerance is 0.01mm, mainly for lathe processing, the sample is shown in the figure: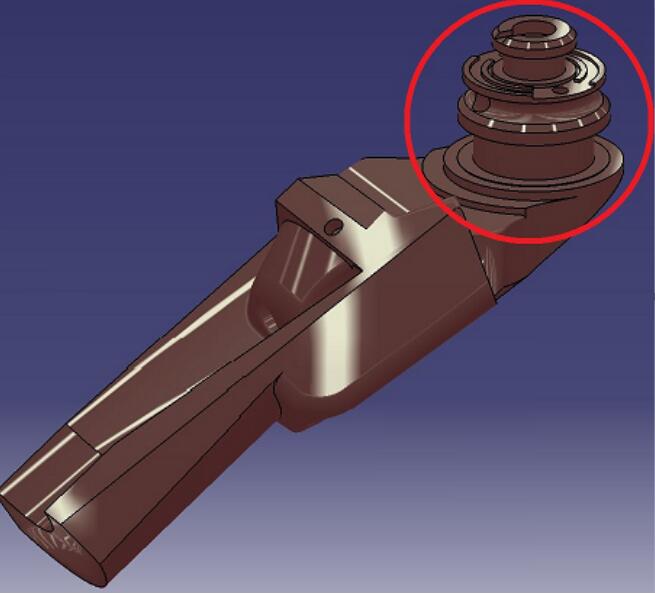 The customer hopes to meet the processing requirements of the workpiece through roughing, heat treatment, and finishing, and mass production, from raw material processing to final completion, the entire process is 0.4 mm. As shown below: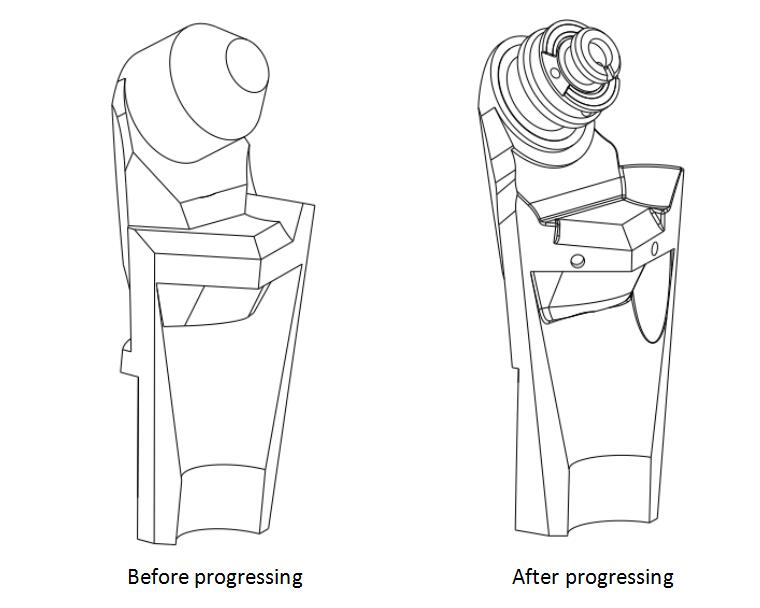 After receiving the customer's inquiry, the Shanghai ANTISHI sales team carefully confirmed the processing requirements with the customer, how the customer will process the workpiece and the machining accuracy of the workpiece. For some reasons, it was believed that batch processing could not be achieved. After the sales team of ANTISHI explained to the customer based on the actual situation, the customer accepted our suggestion and hoped that we would provide technical solutions. Combined with the customer's processing requirements, the sales team of Shanghai ANTISHI recommended our high-performance CNC horizontal lathe CK7520 for the customer.
CK7520 CNC lathe is an extremely precise lathe with a high-grade cast iron bed specially designed for vibration reduction, stability and safety, and a 45-degree inclined bed structure, which is more convenient for chip removal and handling of workpieces, plus an 8-station turret It has stable rotation, high positioning accuracy and short tool change time. The machine tool adopts famous factory spindle bearings, which has high precision and long service life, which can well satisfy customers for high-precision machining of carburized structural steel castings.
Shanghai ANTISHI sales team adheres to the principle of being responsible to customers, and will always provide customers with the best solution for customers.